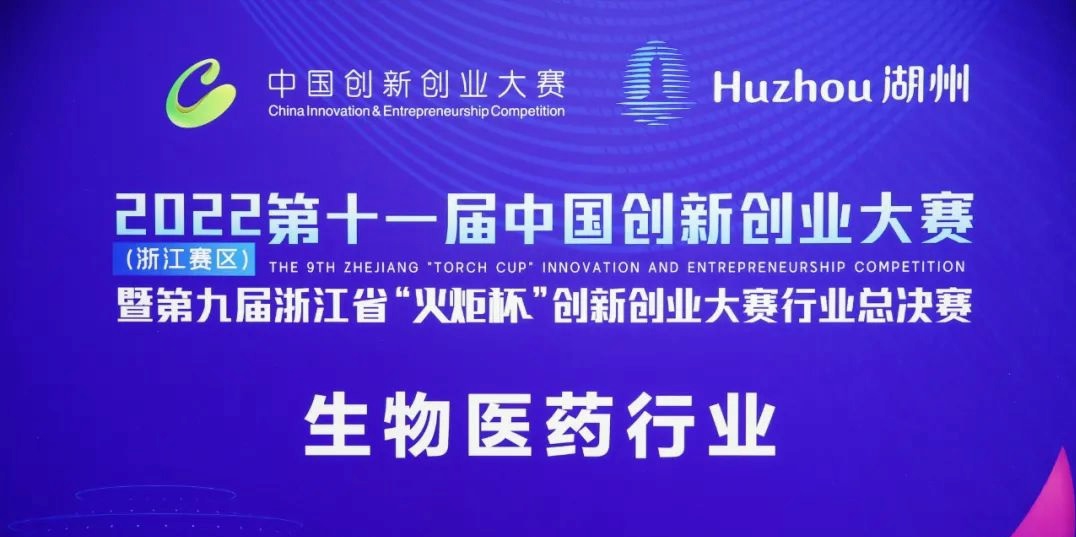 Innovation leads, entrepreneurship builds dreams. On August 17, the Zhejiang division of the 11th China Innovation and entrepreneurship competition 2022 and the final of the 9th "torch Cup" entrepreneurship and innovation competition in the biomedical industry officially kicked off in Huzhou. 30 innovation and entrepreneurship elites focusing on the field of biomedicine compete together, showing their own style. At present, scientific and technological innovation has become a key internal skill for enterprises to strive for progress. Driven by innovation and supported by science and technology. To achieve high-level scientific and technological self-reliance and self-improvement, the vast number of small and medium-sized scientific and technological enterprises are a solid micro foundation.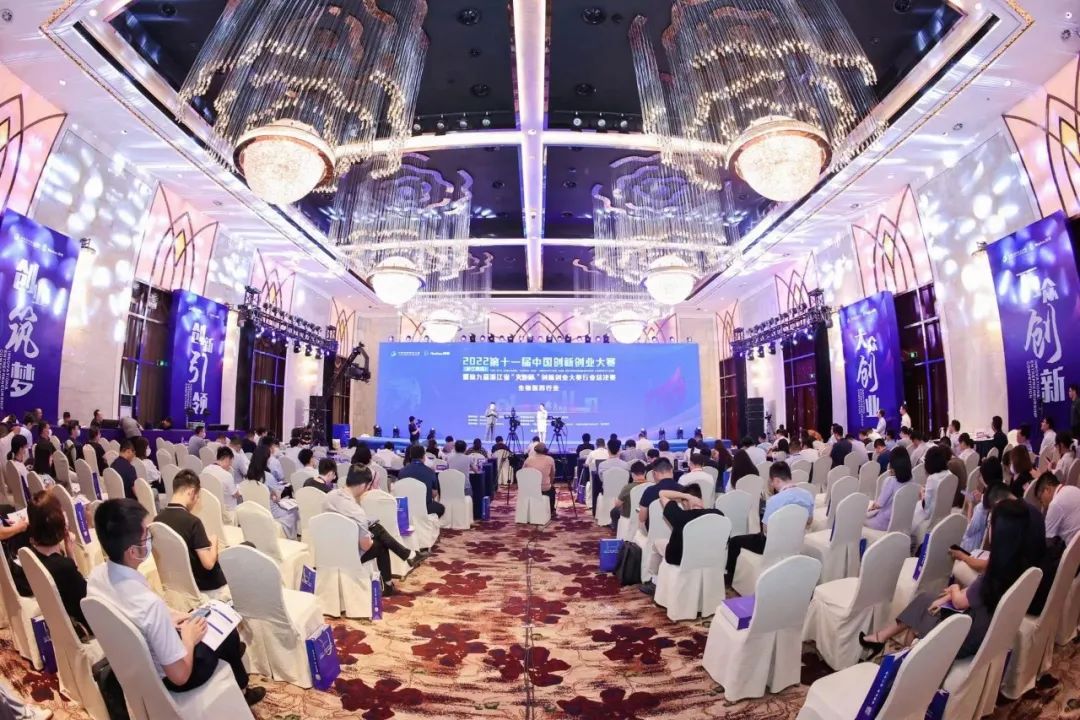 David Xu, the principal of the company, took part in the competition on behalf of Kailong medical, and finally ranked second with a difference of only 0.02 points from the champion, and successfully entered the finals of Zhejiang competition area.
The projects shortlisted in the final of the biomedical industry not only show novel creativity and high scientific and technological content, but also have obvious market advantages, covering innovative medicine, medical devices, gene technology and other fields of the biomedical industry.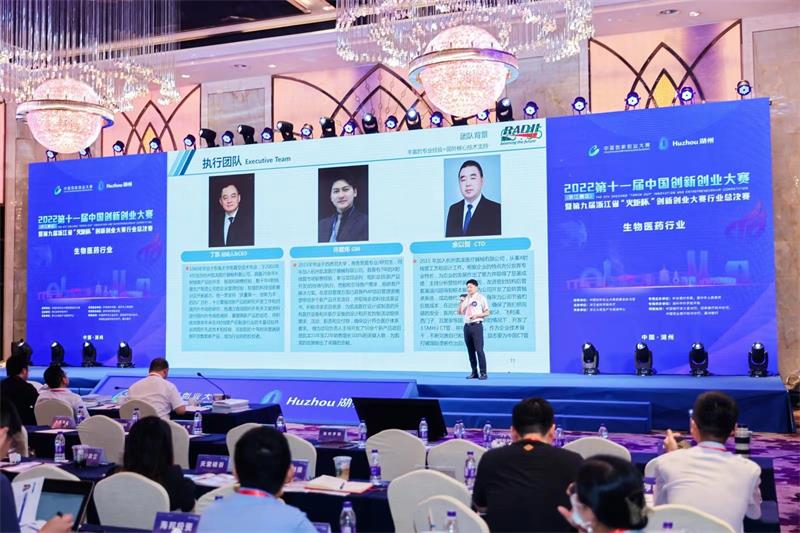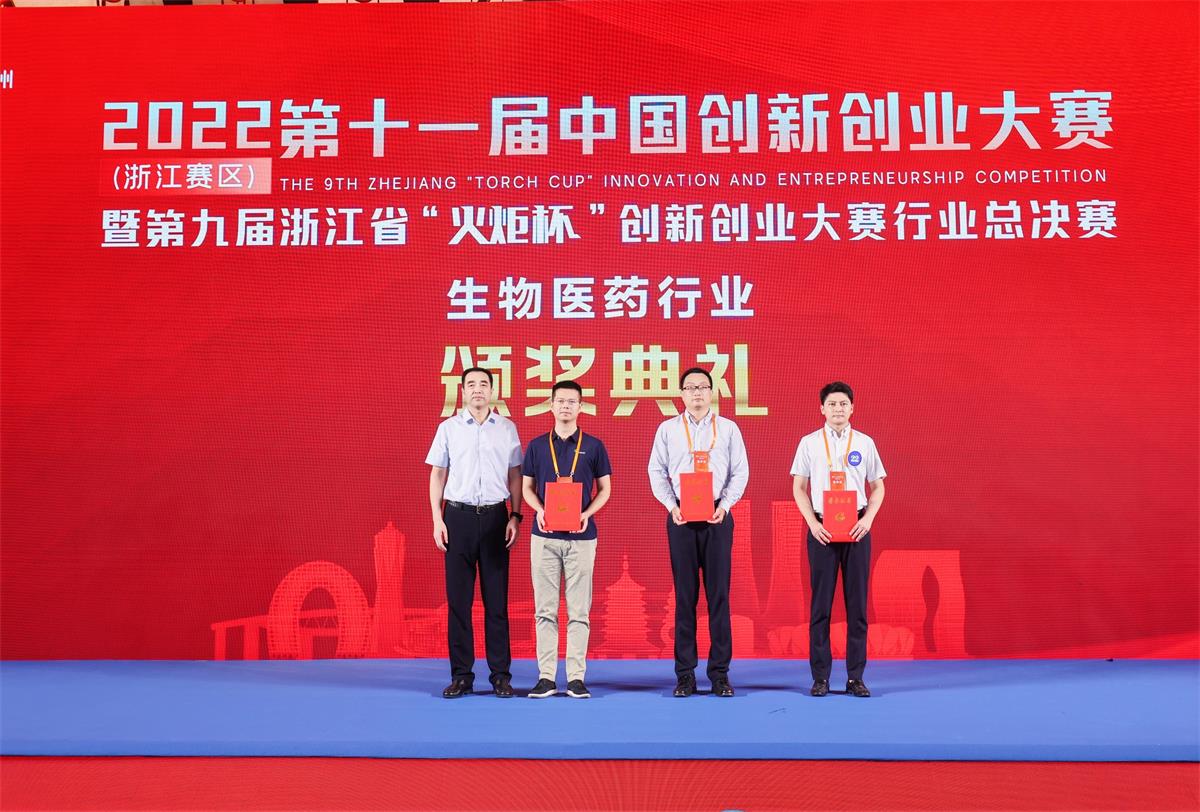 As a national high-tech enterprise specializing in the development, production and sales of various Ruidi brand X-ray tubes for medical diagnosis and providing supporting services, Kailong medical adheres to the business philosophy of "integrity, dedication, truth-seeking and innovation", adheres to scientific and humanistic management, makes efforts to develop and innovate, and its strength is growing. At present, the company has become a leading enterprise in the domestic production of medical X-ray tubes, and has successfully entered the global market, becoming a well-known X-ray tube export enterprise in the international market.

In the future, Kailong medical will continue to innovate and develop, and make its own contribution to China's X-ray tube industry!